At TelliT Events we believe every event
should be a great experience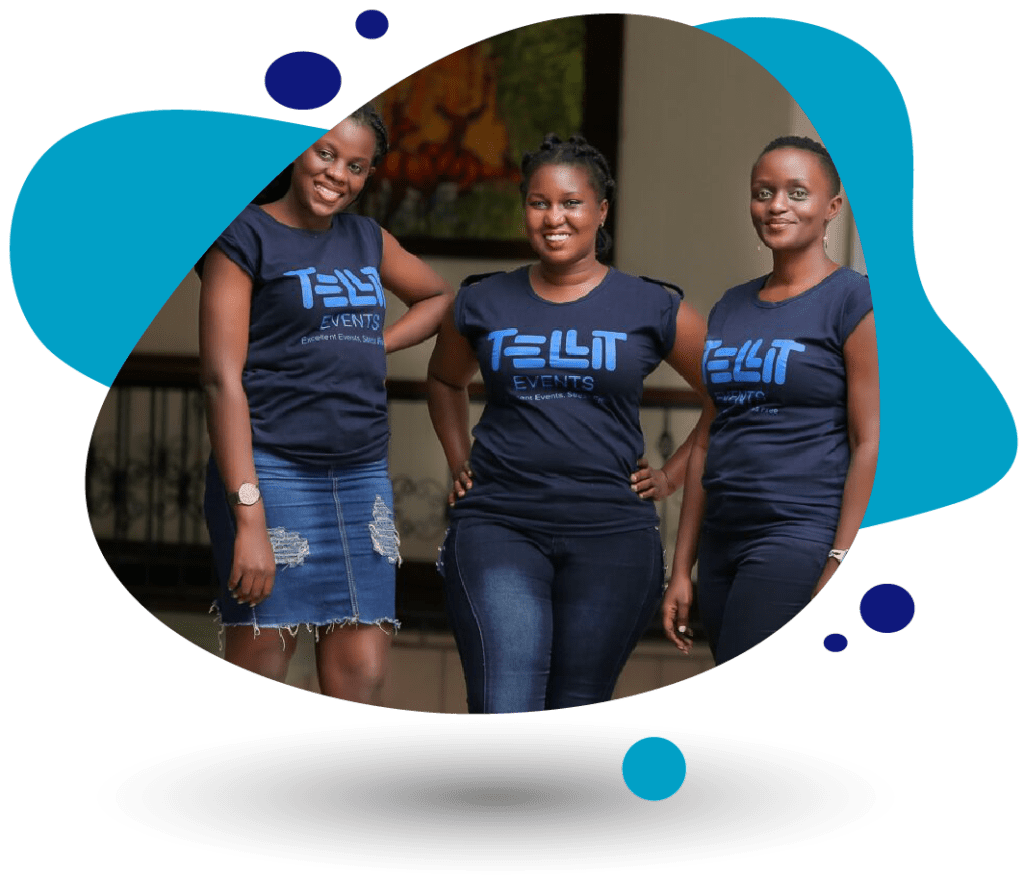 We are an Events management company that offers solutions to Excellent Events execution.
Over 6 years of combined experience in communications and public relations, events management, branding. Event management of conferences, concerts, exhibitions, product launches and advertising campaigns.
Why host your
next event with us
Stay on top of every event interaction and get
actionable insights to increase your ROI.
Witness a 70% jump in your sit-through rate by delivering an immersive attendee experience.
Unleash the most influential event networking features that multiply organic conversations by 3X.
Empower your attendees to break-ice and forge a deep connection with everyone organically.
Double your leads and revenue using the most in-depth event analytics and audience insights.
Help your event sponsors and exhibitors stand out and drive their connect rates by 3X.